Borghetti Enrico s.r.l. specialises in the production and sale of scissors and professional cutting items. The business was established in Premana in the 1960s when Enrico Borghetti, the founder, decided to set up his own business after working his way up through the ranks in a small local workshop, learning all the secrets of the trade.
Enrico's tenacity and entrepreneurial strength (pictured in the first photo) had taken him several times to Germany in his historic Fiat 600 in search of new markets. During his travels, he used to take along audio cassettes with German lessons to learn the language better. Henry was one of the first to explore markets across the border, taking to Premana world-famous location in the field of scissors production, valuable advice on the manufacture and sale of professional manicure and pedicure scissors.
Work was his life and his customers were also his friends.
In 1963 Enrico bride Fides who always supported him in all his incredible business ideas, a very rare virtue in those years.
Today the company Borghetti Enrico s.r.l. is managed by his daughter Paola and his granddaughter Sara carrying on the company name with pride, passion and professionalism.
The experience handed down from father to son makes the company Borghetti Enrico s.r.l. the Italian leader in the production of professional scissors for manicure and pedicure and in professional cutting articles.
Traditional craftsmanship combined with modern technology result in numerous high-quality, prestigious products that last over time, including scissors, manicure and pedicure sets, nail files, tweezers, hairpins and headbands.
"Our passion for our work is the guarantee of quality for all our customers".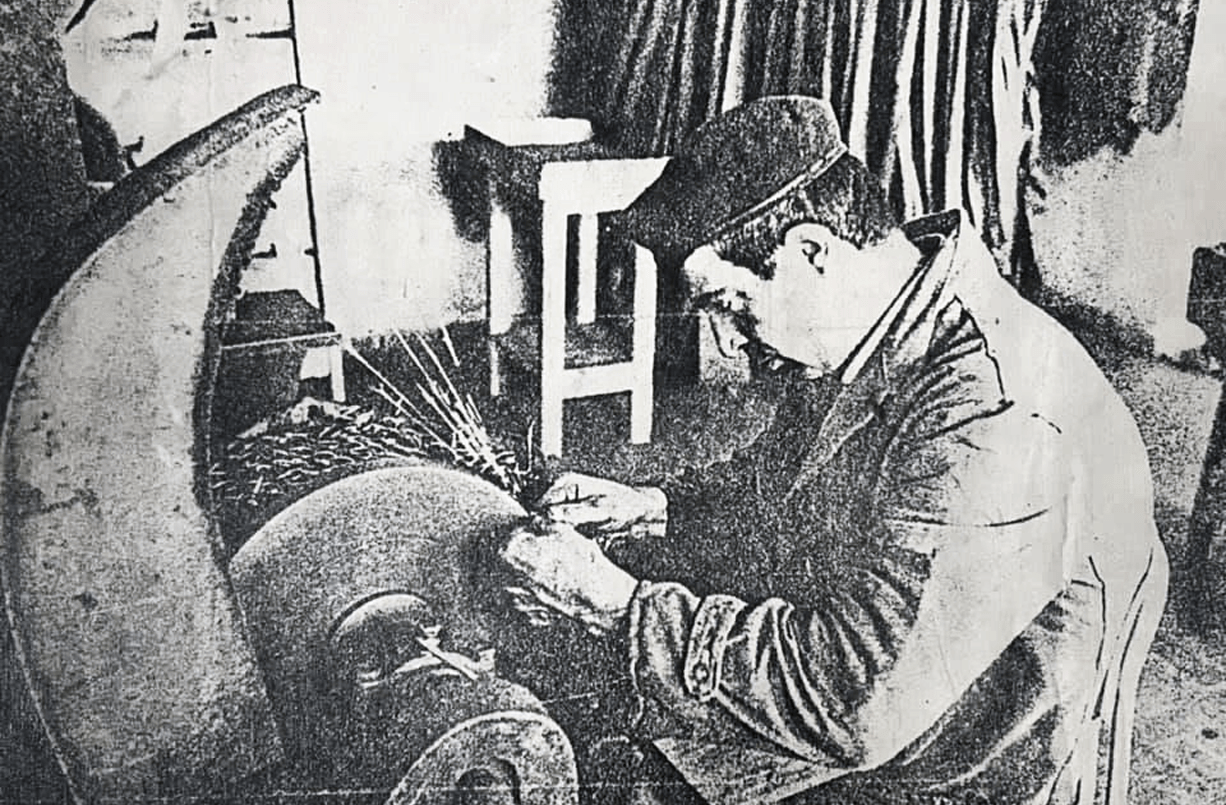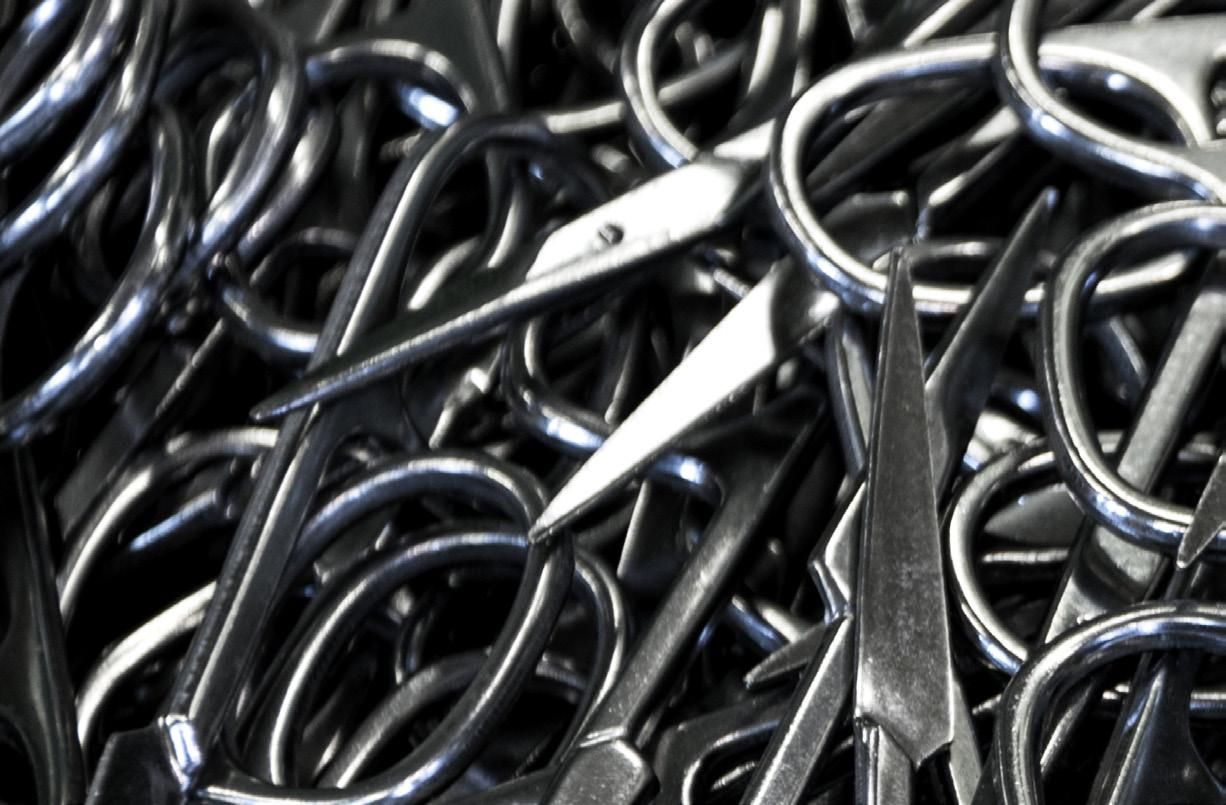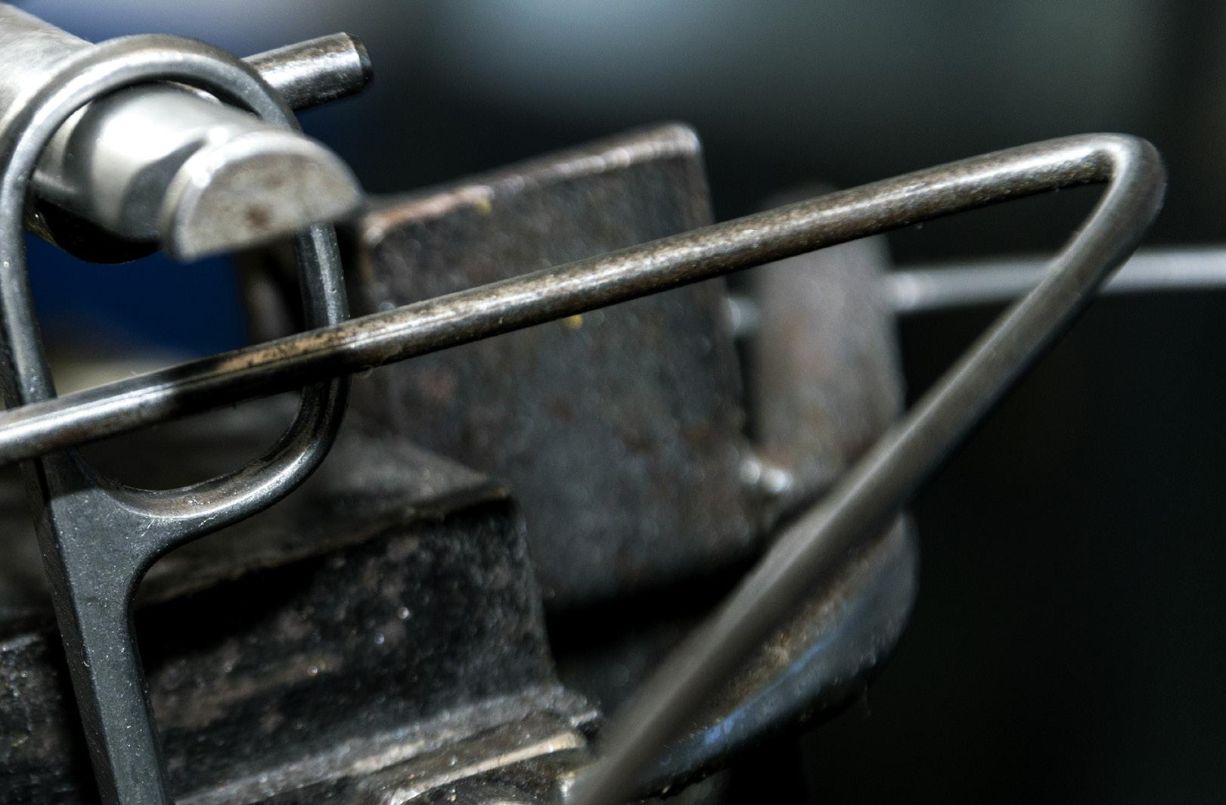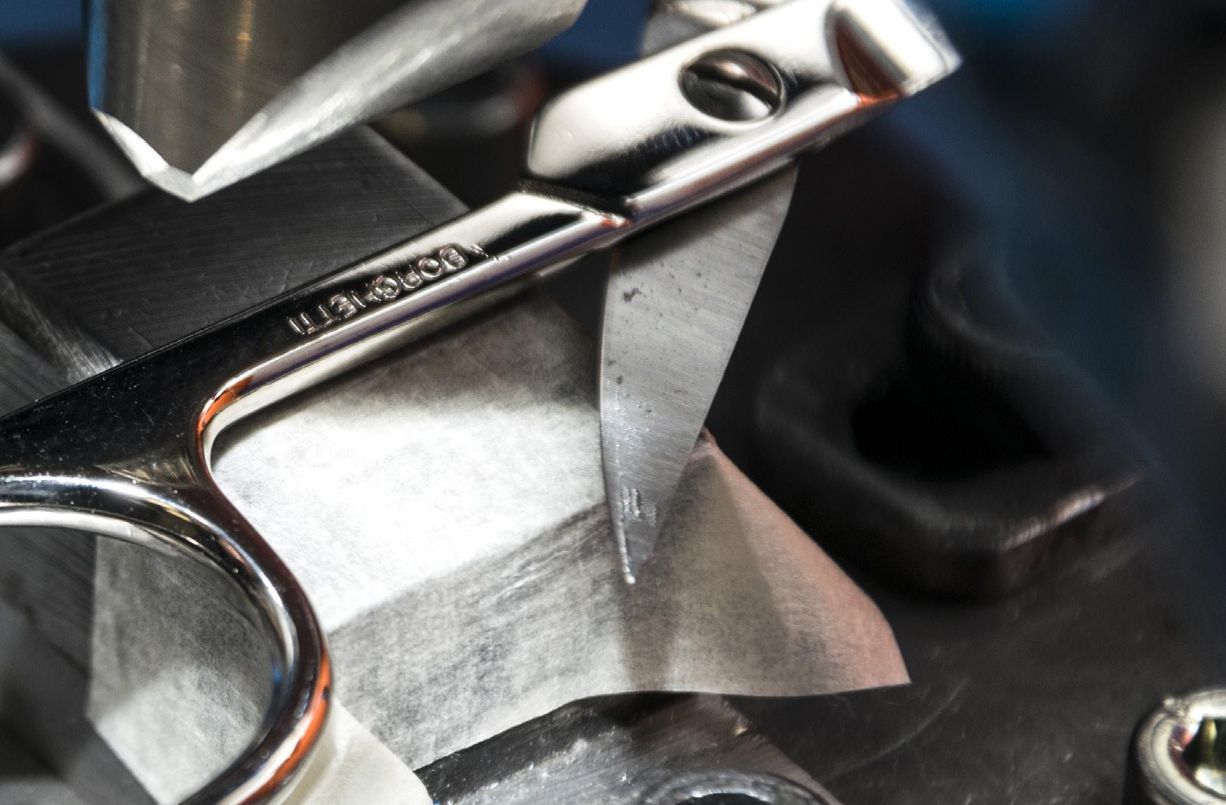 SECURE PAYMENT
Secure payment via PayPal, credit card or bank transfer.